SWinG project Closing Event
18/05/2022 / 08:00

-

17:00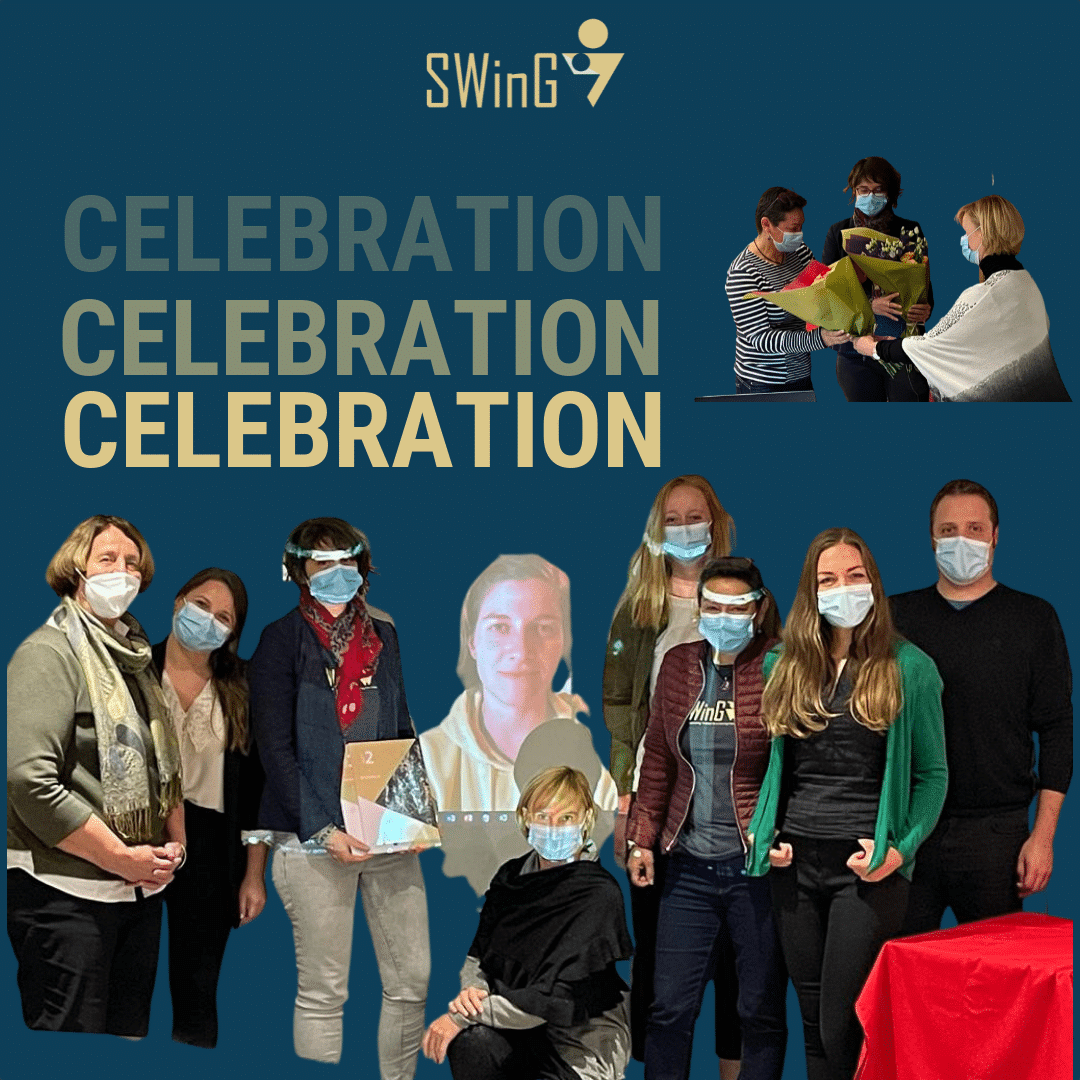 The SWinG project Closing Event took place in Paris, France, and closed the loop of a project whose kick-off was also organized in Paris back in February 2019.
Co-funded by the Erasmus+ programme, SWinG came to an end in 2021. The project was led by Carole Ponchon on behalf of the applicant organisation the French Federation for Company Sport with the aim to developing the art of opening doors for women in sport.
Although the COVID-related consequences and restrictions did not allow us to hold the final conference, we were privileged to be able to bring the partnership together again on 24 and 25 November 2021 in a hybrid format.
The project has been a 3-year journey. On the occasion of the SWinG project Closing Event, we drew the final conclusions, measured the progress made, and looked ahead to the next stage. There is a lot to be learned and transferred from this project and if you are interested in leadership and sports governance, we invite you to have a look at the project website to get a view of the special infographics and tools produced.