Strong Women. Better World: Book launch and signing
09/06/2022 / 18:30

-

20:30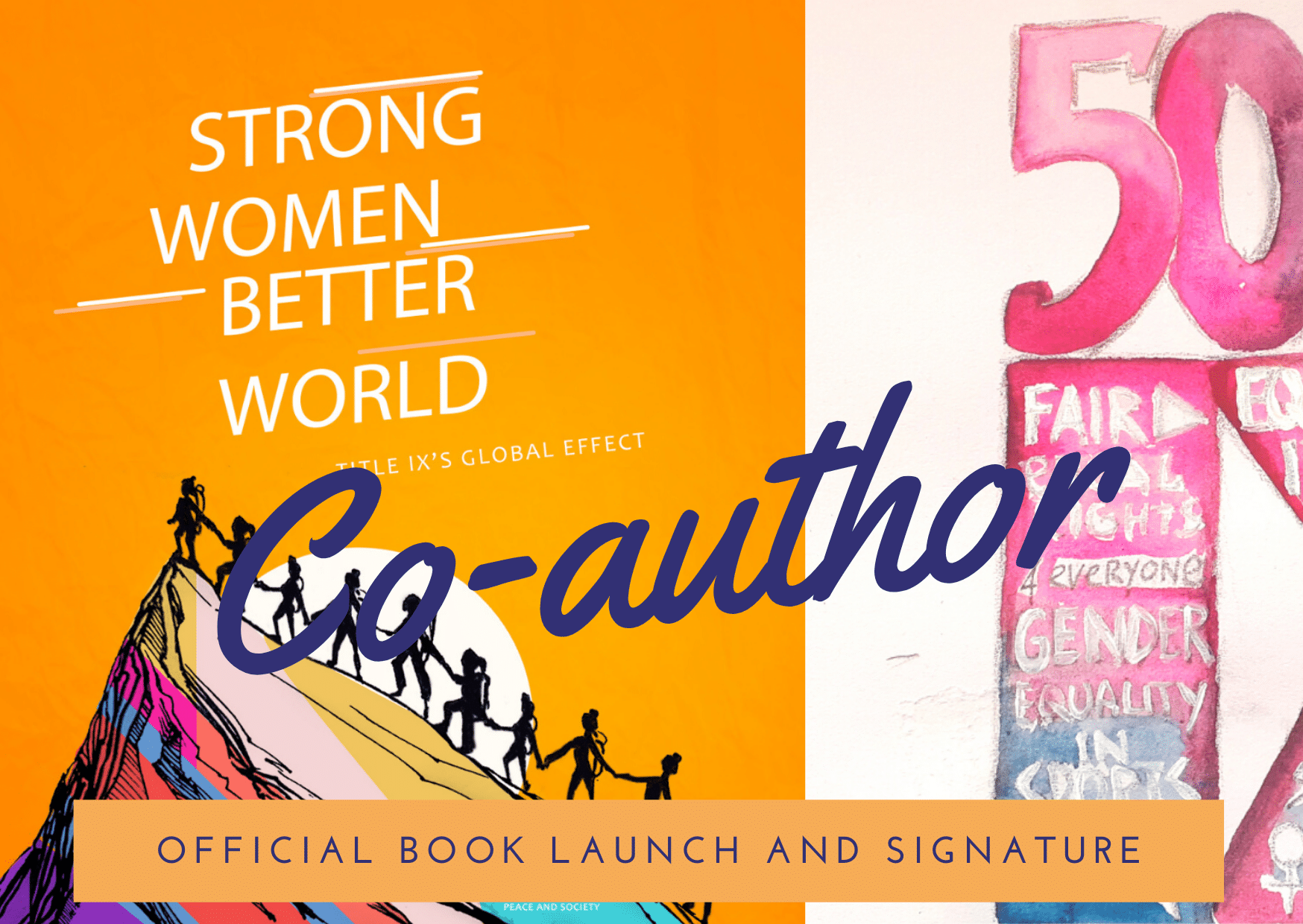 Every story has a hero, every hero has a superpower, and when used with intentionality, sport is an incredible superpower in the fight for gender equality.
Strong Women, Better World celebrates the global superheroes who use the potent mix of sport and education to kick down social, cultural, or political barriers and build stronger, more equitable communities.
The book highlights nine members and alumnae of the Global Sports Mentoring Program (GSMP) Sisterhood, an award- winning sports diplomacy and mentorship exchange program implemented by the University of Tennessee's Center for Sport, Peace, and Society (CSPS) in partnership with the U.S. Department of State and espnW.
Carole is a co-author of the book and will take part to the official launch and signing which will include media interviews and appearances.
Want to discover a chapter? Click here to read an excerpt