EQUIP project partners meeting
06/05/2022 / 08:00

-

18:30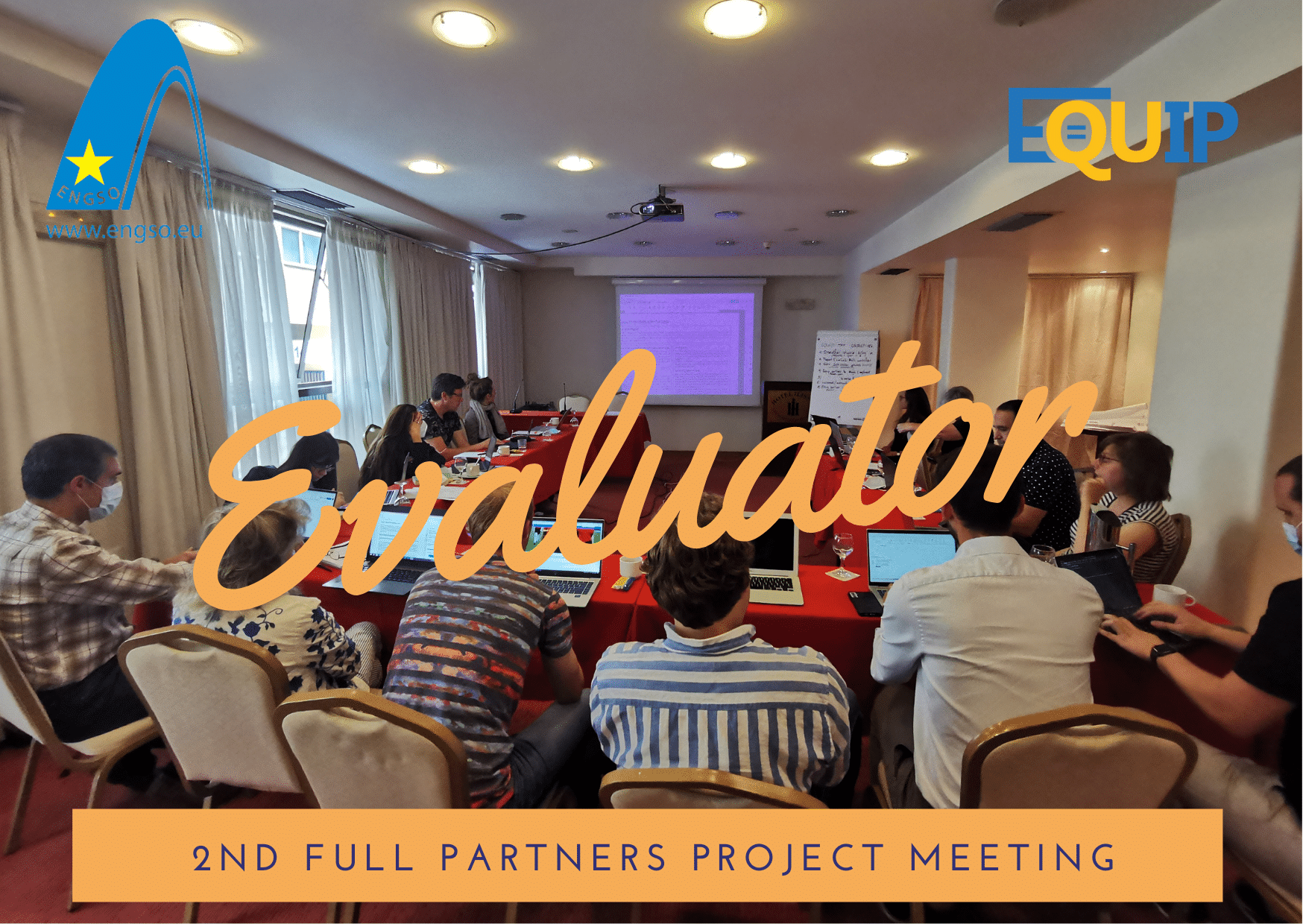 The EQUIP project, led by ENGSO, is co-funded by the Erasmus+ Project. The main aim of the EQUIP project is to improve equality in sport in Europe through the practical and sustainable implementation of the existing good practices and policies.
The 9 partners' organisations met in Athens half-way through the project to plan for the implementation phase and further development of the coaching and educational development to be provided to selected Champions clubs and Federation across Europe.
Our founder and director, Carole Ponchon, is involved in the project as leader of the Monitoring, Evaluation and Learning team. The team is in charge of providing framework and support to the partnership. In particular, it coordinates the project MEL activities. Carole is in charge of writing the project mid-term report.