SWinG project 2nd Partner Meeting
24/06/2019 / 11:00

-

25/06/2019 / 16:30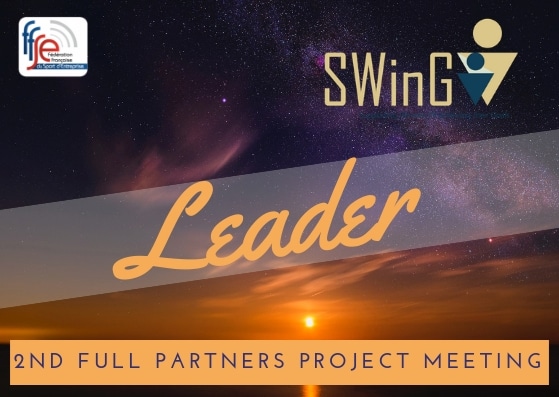 SWinG – Support Women in achieving their Goal– project is co-funded by the European Commission under the Erasmus+ Sport Chapter.
For the first time at European level, a collaborative partnership is gathering gather cross-sectoral stakeholders to develop a European version of the Anglo-Saxon concept of empowerment. The 3 years project will allow supporting women to access Game-changing positions of decision makers at each level in the governance of sport.
The 2nd partner meeting took place in Brussels in the headquarters of the European Hockey Federation. In bringing in all partners together, Carole Ponchon, our founder and the SWinG project coordinator, had a two-fold aim: strengthened the foundation for this 3 years' project AND getting ready for the first phase of the programme's induction.
Therefore, the focus during this two-days intense and crucial meeting had been to work on the concrete definition of the SWinG concept and planned for its implementation.
Download the SWinG 2nd Meeting Press Release
Want to know more about the SwinG project? Visit the project website