Launch of the Strong Women. Better World Podcast series
08/03/2021 / 15:00

-

17:00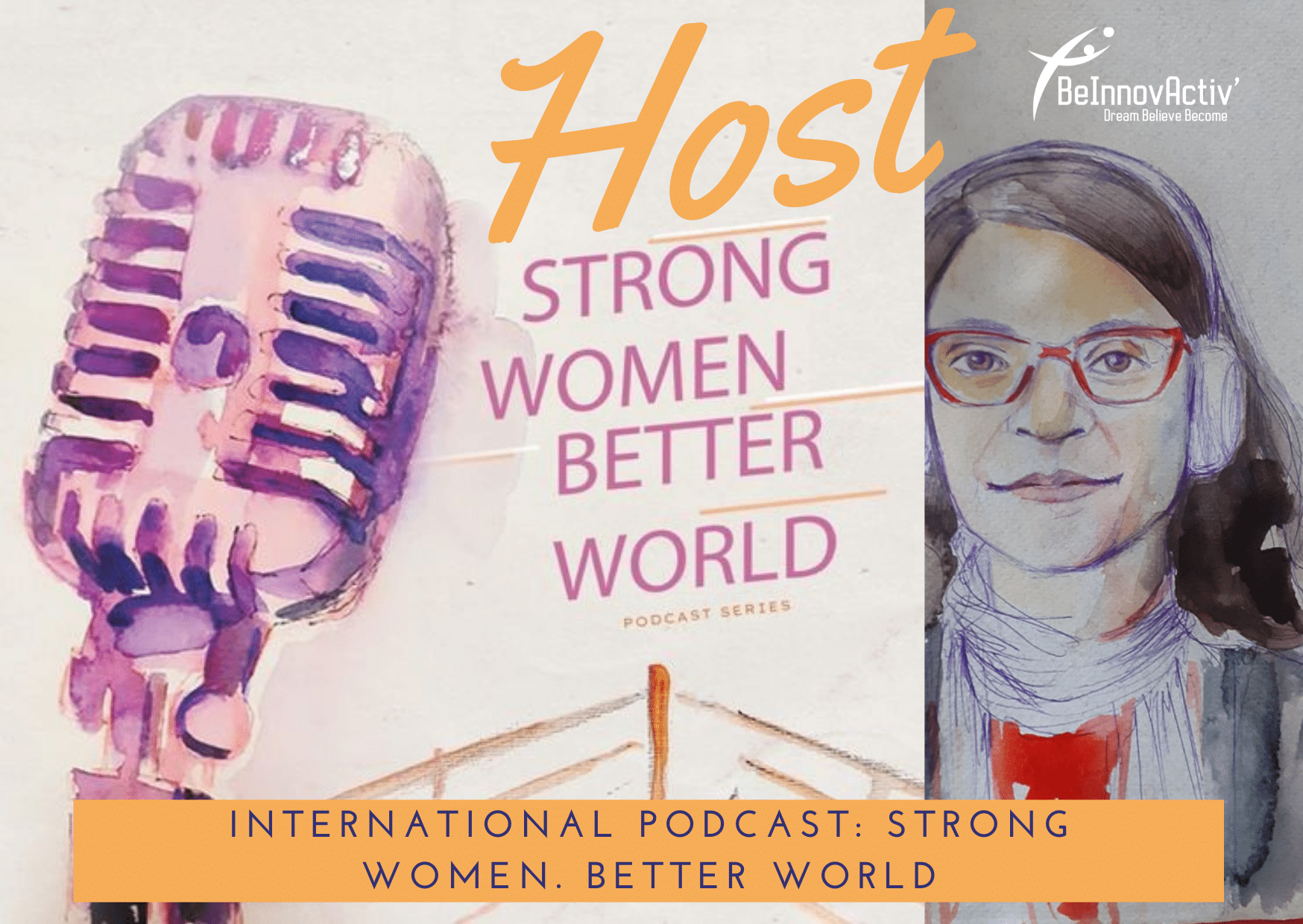 The Strong Women. Better World Podcast is a globe-trotting storytelling project about fearless women who are using the power of sport, education, and social innovation to create a better world.
Our founder and CEO acted as co-producer and host of the first season – March to June 2021. In total, she created 15 episodes gathering more than 30 inspiring women from across the world. She invited them to step into the ring to discuss their inspiration. All of them are made up of intimate conversations with brave pioneers, who shared their challenges and successes as well as life lessons.
It's breathtaking and worth listening to these trailblazers spar about their passions, challenges, and miracle-making abilities in women's sports, development, and management.
Willing to listen to one of Carole's favorite episodes? Click here and travel to India.