European Hockey Women's Leadership Forum (EHWL)
23/03/2019 / 13:00

-

24/03/2019 / 12:30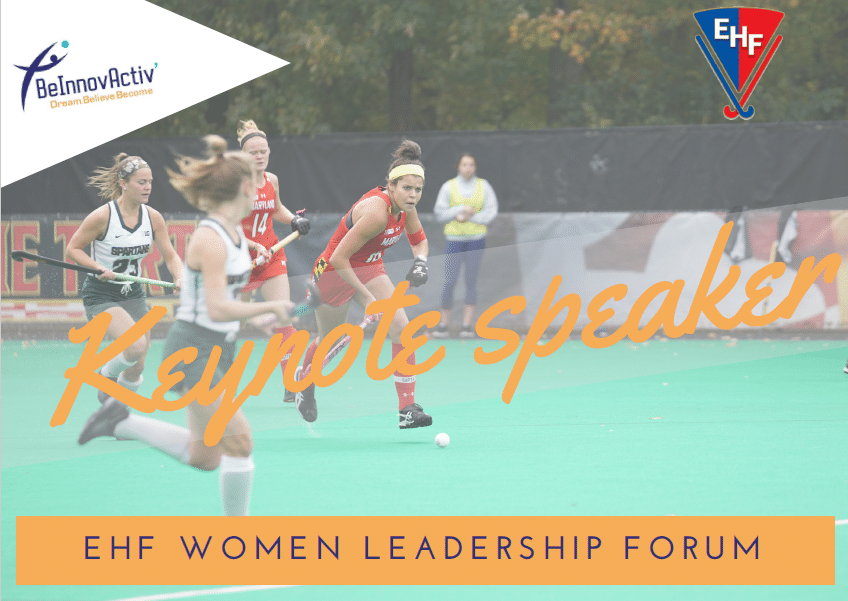 The European Hockey Federation (EHF) strives to promote gender balance and drive change forward at a rapid pace on and off the field.
As their Gender Balance strategy is about to be launched, some exciting events are planned, including new 'European Hockey Women's Leadership Forum' in March 2019. All this will fall in the celebration of the EHF's 50th Anniversary
The EHWL 2-day Forum has been designed to answer a call for a more established support of women in the European hockey decision-making process.
Carole Ponchon, our founder, has been invited to take part to the forum as a keynote speaker by EHF President, Marijke Fleuren to share her thoughts and experience on leadership development and the need for women to support each other.