SWinG Mentees Empowering Session
08/11/2019 / 13:30

-

10/11/2019 / 15:30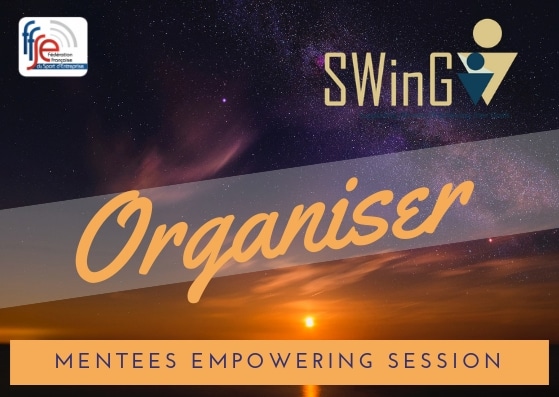 The SWinG mentoring scheme has been designed as a mid-term transformative change programme. With this scheme, we want to encourage more women to step up in sport by providing them the support and network they need and deserve.
The SWing Mentoring Scheme will run for 25 months (Sept 2019 – October 2021). The 20 SWinG mentees -successful emerging leaders- will gather in November 2019 in Copenhagen for a 3 days long Empowering session.
The objective will be to lay the foundation for a solid and successful SWinG mentoring scheme while:
introducing to the mentees the SWinG project and concept
presenting some findings from the Desk Research Surveys carried on in the first semester of 2019
helping identifies their lever and barriers
equipping them with some of the skills needed to be an efficient elected leader in sport
prepare them for the SWinG Mentoring Scheme
Carole is the SWinG project leader and as such is the main organiser and coordinator for this session.